The WBLOS Dinner Dance is on June 9th at the Hilton.  It costs £35, and is a black-tie event with a disco and the WBLOS Awards, open to all WBLOS members and friends of the society.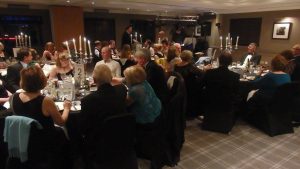 You can choose your menu online, as well as sending money electronically.
This year for the first time we are having some more frivolous awards too – the WBLOScars!  These are currently at the nomination stage, and you can make your nomination using this form.